PROGRAM DETAILS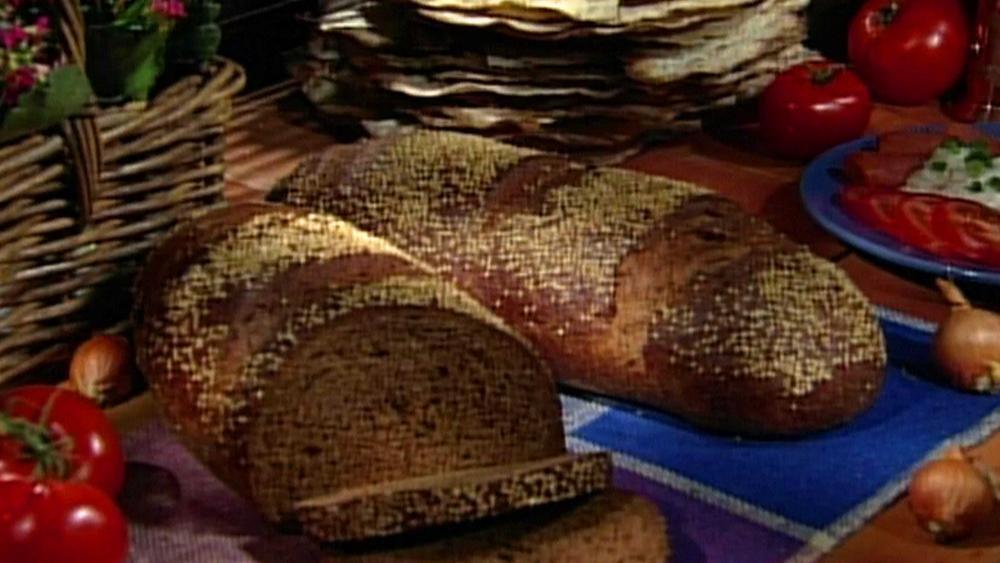 Baking with Julia
Lauren Groveman, New York cooking teacher and cookbook author, demonstrates how easy it is to make European ethnic specialties like rich brown pumpernickel loaves and crunchy matzos.
program length: 25 minutes
episode #305
---
Tuesday, October 22 at 10:30 am on 12.2
---
additional airdates
No additional airdates schedule at this time
---
upcoming episodes
---
past episodes
---
series description
Hosted by the late culinary grande dame Julia Child, this series showcases the country's outstanding pastry chefs, bakers, teachers and cookbook authors offering indispensable techniques, time-honored tips and meticulously tested recipes that make home baking successful and satisfying. The featured bakers demonstrate recipes for the extraordinary variety of breads now popular across the country and for some of the greatest examples of America's favorite menu course -- dessert.
---