PROGRAM DETAILS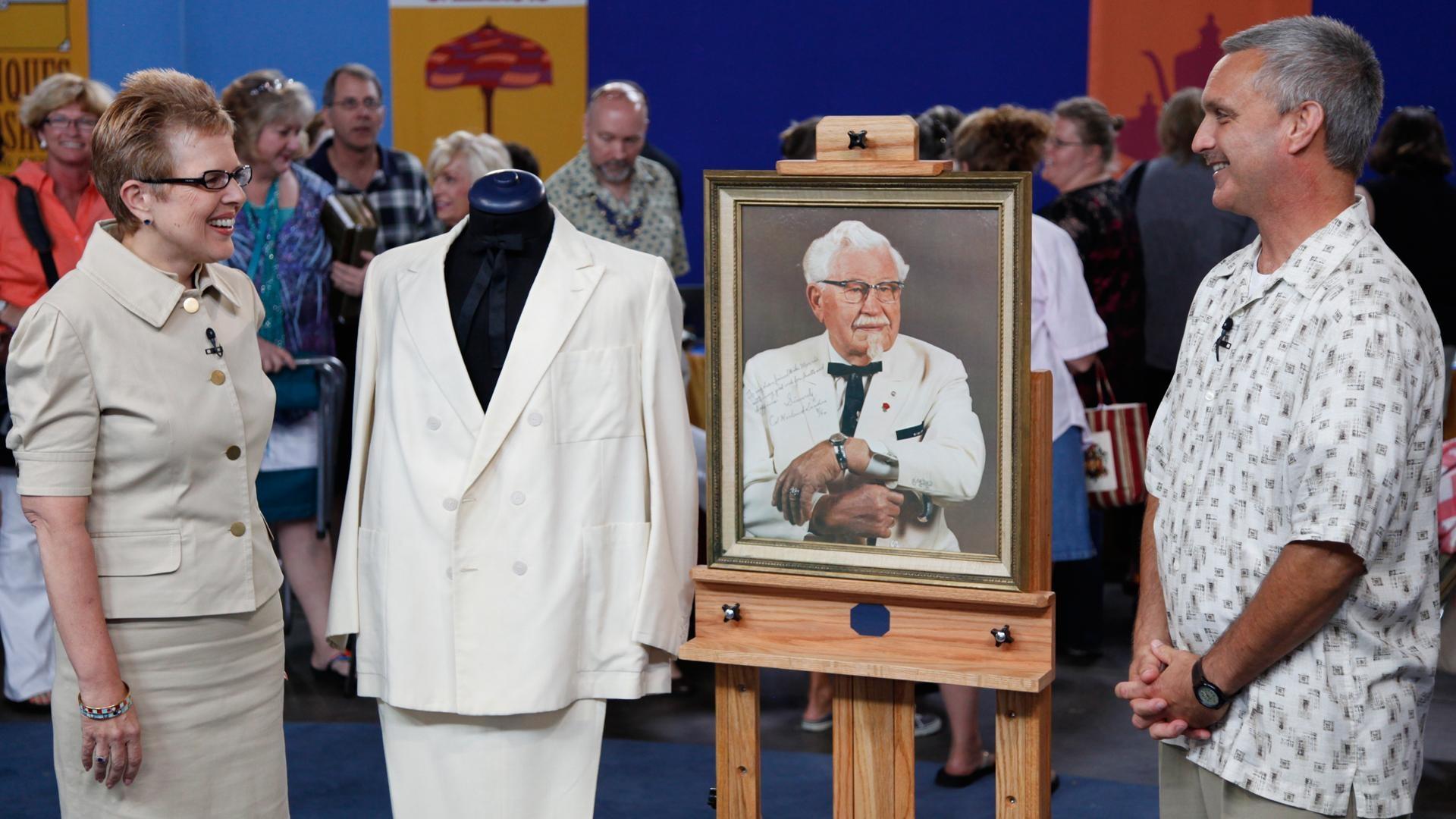 Antiques Roadshow
Cincinnati, Part 2
Discoveries in "the city that sings" include a suit that belonged to chicken magnate Colonel Sanders; a bronze horse sculpture by Solon Borglum; and an 1846 wall map of the western United States, valued at $11,000-$12,000.
program length: 60 minutes
episode #1711
---
Thursday, September 14 at 7:00 pm on 12.1
---
additional airdates
No additional airdates schedule at this time
---
upcoming episodes
---
past episodes
---
series description
Specialists from the country's leading auction houses - Christie's, Doyle New York, Skinner and Sotheby's - and independent dealers from across the nation travel throughout the United States, offering free appraisals of antiques and collectibles. ANTIQUES ROADSHOW cameras watch as owners recount tales of family heirlooms, yard sale bargains and long-neglected items salvaged from attics and basements, while experts reveal the fascinating truths about these finds.
---