PROGRAM DETAILS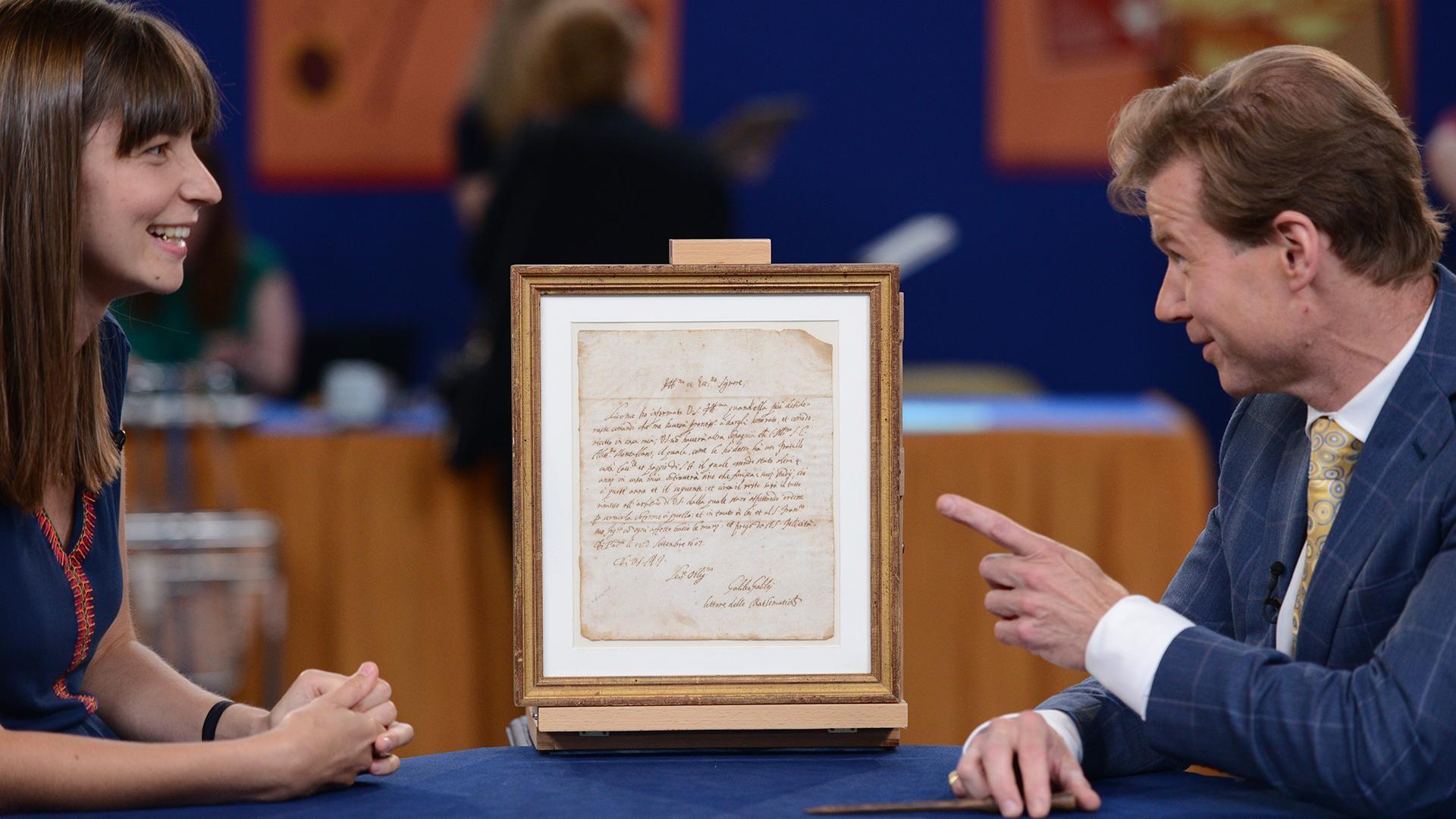 Antiques Roadshow
Austin, Part 2
Highlights include a 1607 Galileo letter purchased by the owner's grandmother; jewelry collection of a diamond and sapphire ring, necklace and tassel; a Chinese cloisonne panel said to be gifted to the owner's grandfather by the Emperor of China.
program length: 60 minutes
episode #1905
---
Sunday, October 7 at 6:00 pm on 12.1
---
additional airdates
No additional airdates schedule at this time
---
upcoming episodes
---
past episodes
---
series description
Specialists from the country's leading auction houses - Christie's, Doyle New York, Skinner and Sotheby's - and independent dealers from across the nation travel throughout the United States, offering free appraisals of antiques and collectibles. ANTIQUES ROADSHOW cameras watch as owners recount tales of family heirlooms, yard sale bargains and long-neglected items salvaged from attics and basements, while experts reveal the fascinating truths about these finds.
---