PROGRAM DETAILS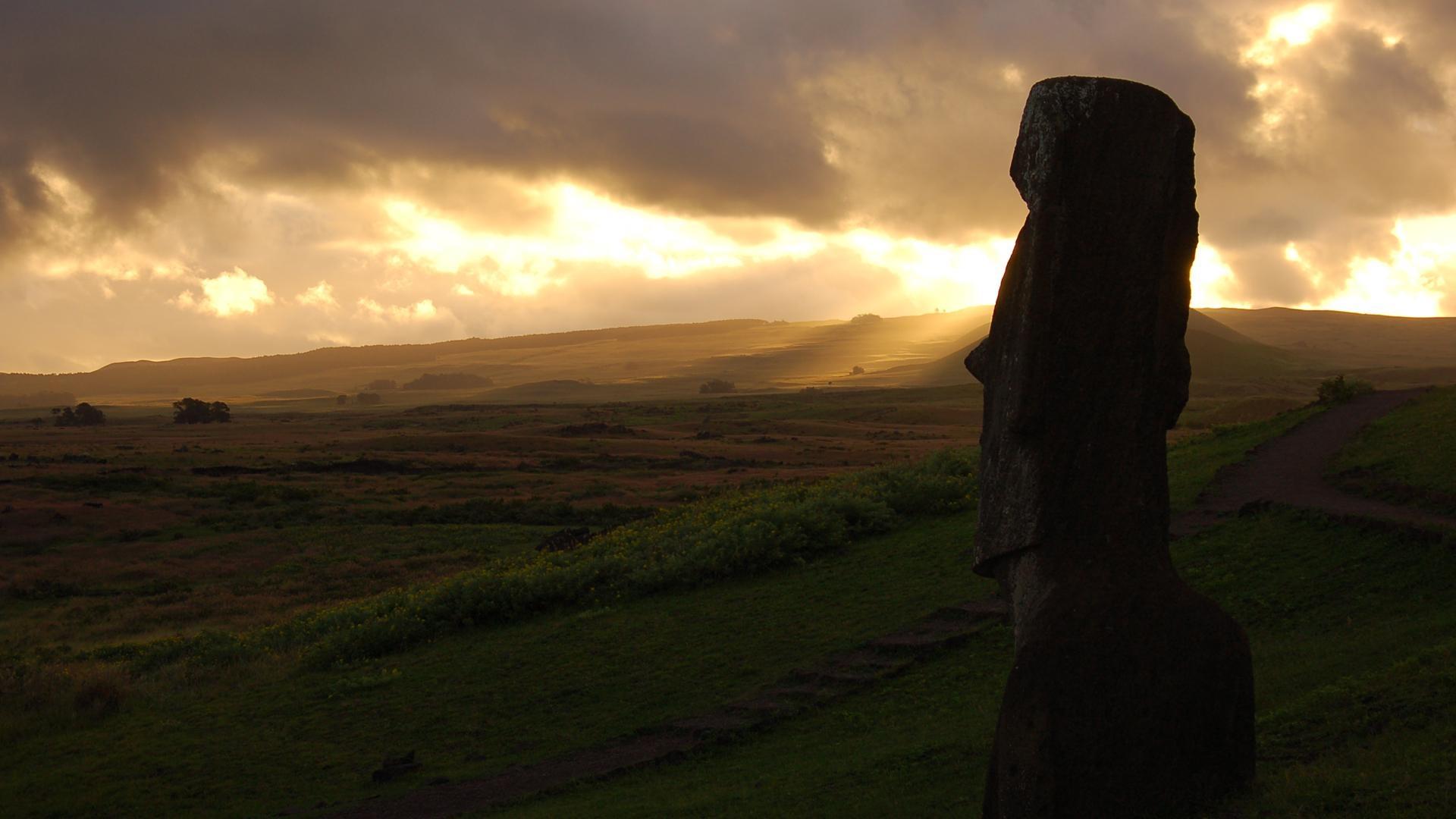 NOVA
Mystery of Easter Island
Explore controversial claims that challenge previous thinking about Easter Island natives, who have been accused of everything from ecocide to cannibalism. Plus, scientists use a 15-ton replica to test a theory of how the famous statues were moved.
program length: 60 minutes
episode #3914
---
Sunday, May 26 at 7:00 pm on 12.1
---
additional airdates
Monday, May 27 at 1:00 am on 12.1
---
upcoming episodes
---
past episodes
---
series description
NOVA is an award-winning series focused on demystifying a vast range of science, technology and history topics--past and present.
---