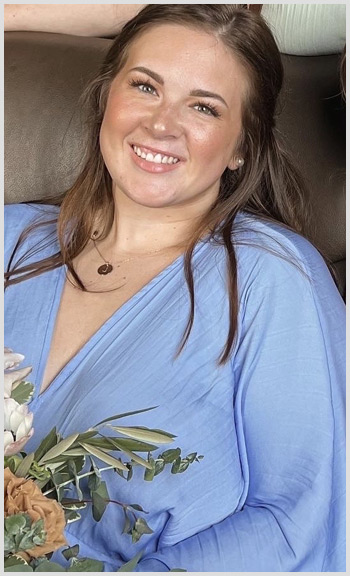 JAMI EASTMAN
Digital Marketing Coordinator
---
about Jami
Jami got her start in marketing while at the University of Iowa, creating marketing plans for local businesses and heading social media for a local non-profit. Through the years she has gained experience with small businesses, non-profits, collegiate sports, renewable energy, and now broadcast media at PBS12.
---
what Jami does at PBS12
Jami oversees our content creation and metrics for social media, community management, digital advertising, fundraising, and digital production and promotion.
---
more about Jami
When not at work Jami loves to read, write short stories, explore what Denver and Colorado has to offer, and visit friends and family.
---
how to contact Jami
You can reach me at jeastman@pbs12.org.
---