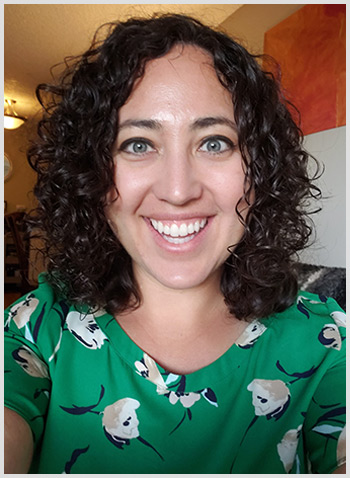 SARAH YOUNG
Director of Marketing
---
about Sarah
I'm a marketing professional who's nearly native to Colorado; I moved to Colorado nearly 20 years ago to attend the University of Denver and after graduating, I never left. I've split my nearly 15 years in marketing between advertising agencies working on CPG food brands and Denver-based nonprofit organizations. I've worked with notable CPG brands in advertising agencies as well as leading marketing efforts through launch at a foodie/tech startup, and my experience in the nonprofit realm includes working at Denver Museum of Nature & Science and currently at PBS12.
My philosophy about marketing is the same as one of my passions, baking: it's all in the mix. Call me a marketing dinosaur, but I believe there's value in traditional media to elevate not only a brand's reach but its profile, cache, visibility, and trust. In a digital world where it's all metrics and KPIs, let us not forget the human elements of marketing – the intangible KPIs, the qualitative measurements, and the things that make us feel something.
---
what Sarah does at PBS12
I'm the director of marketing at PBS12, so I make sure we have people watching our programs, we share cool things on social media, we communicate with our viewers and members, and we partner with amazing community organizations.
---
random things about Sarah
I don't like chocolate; I much prefer citrus or vanilla
I have two dogs, Henry Taco and Pepper
When I'm not in the office, I love cycling, hiking, kayaking, and baking
---
how to contact Sarah
You can reach me at syoung@pbs12.org.
---