PROGRAM DETAILS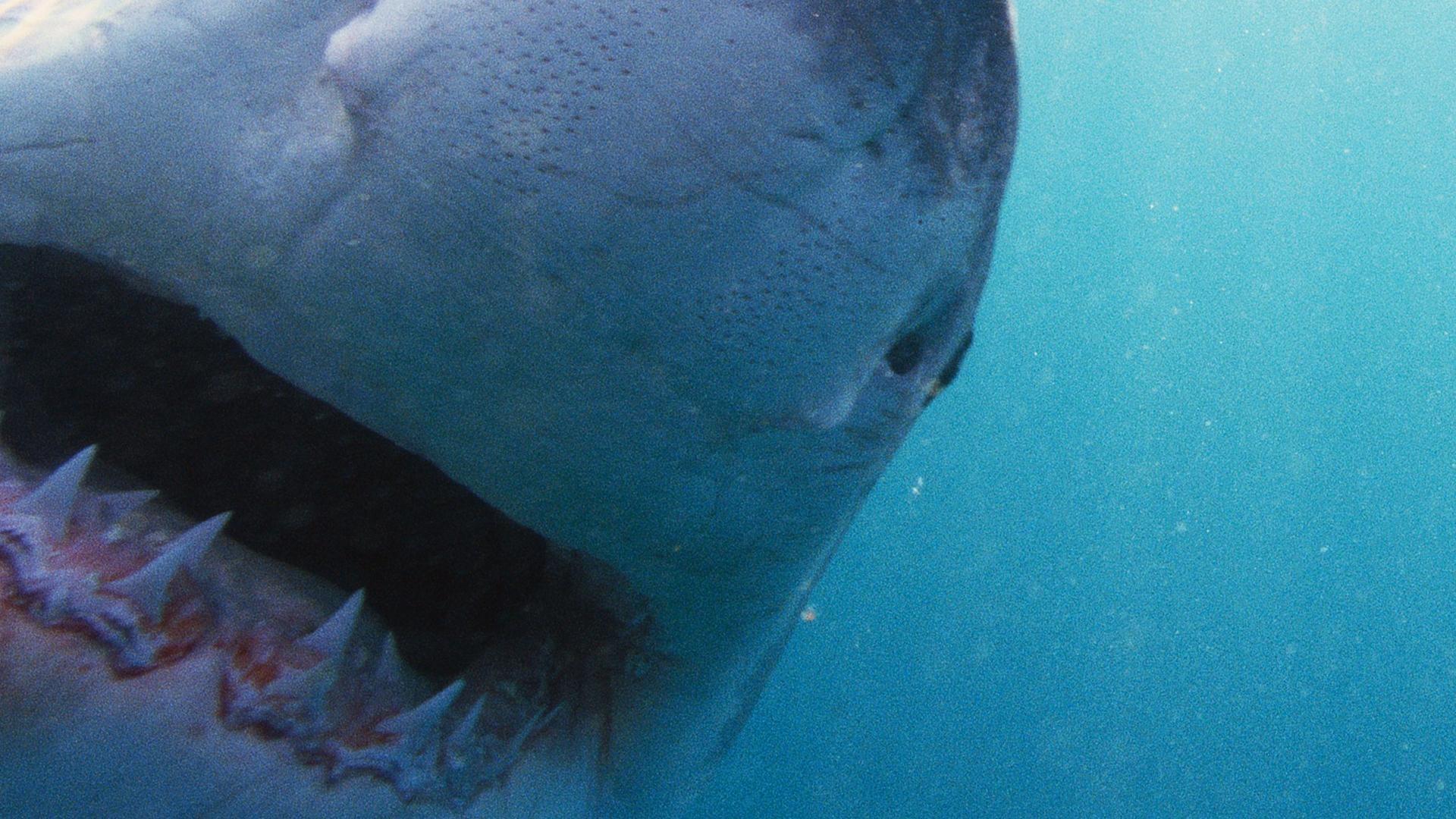 Nova
Why Sharks Attack
In recent years, an unusual spate of deadly shark attacks has gripped Australia, resulting in five deaths in 10 months. At the same time, great white sharks have begun appearing in growing numbers off the beaches of Cape Cod, Massachusetts, not far from the waters where Steven Spielberg filmed the ultimate shark fright film, Jaws. What's behind the mysterious arrival of this apex predator in an area where they've rarely been seen for hundreds of years? Are deadly encounters with tourists inevitable?
...
[see more]
program length: 57 minutes
episode #4111
---
Friday, September 20 at 10:00 pm on 12.1
---
additional airdates
No additional airdates schedule at this time
---
upcoming episodes
---
past episodes
---
series description
PBS' premier science series helps viewers of all ages explore the science behind the headlines. Along the way, NOVA programs demystify science and technology and highlight the people involved in scientific pursuits.
---