PROGRAM DETAILS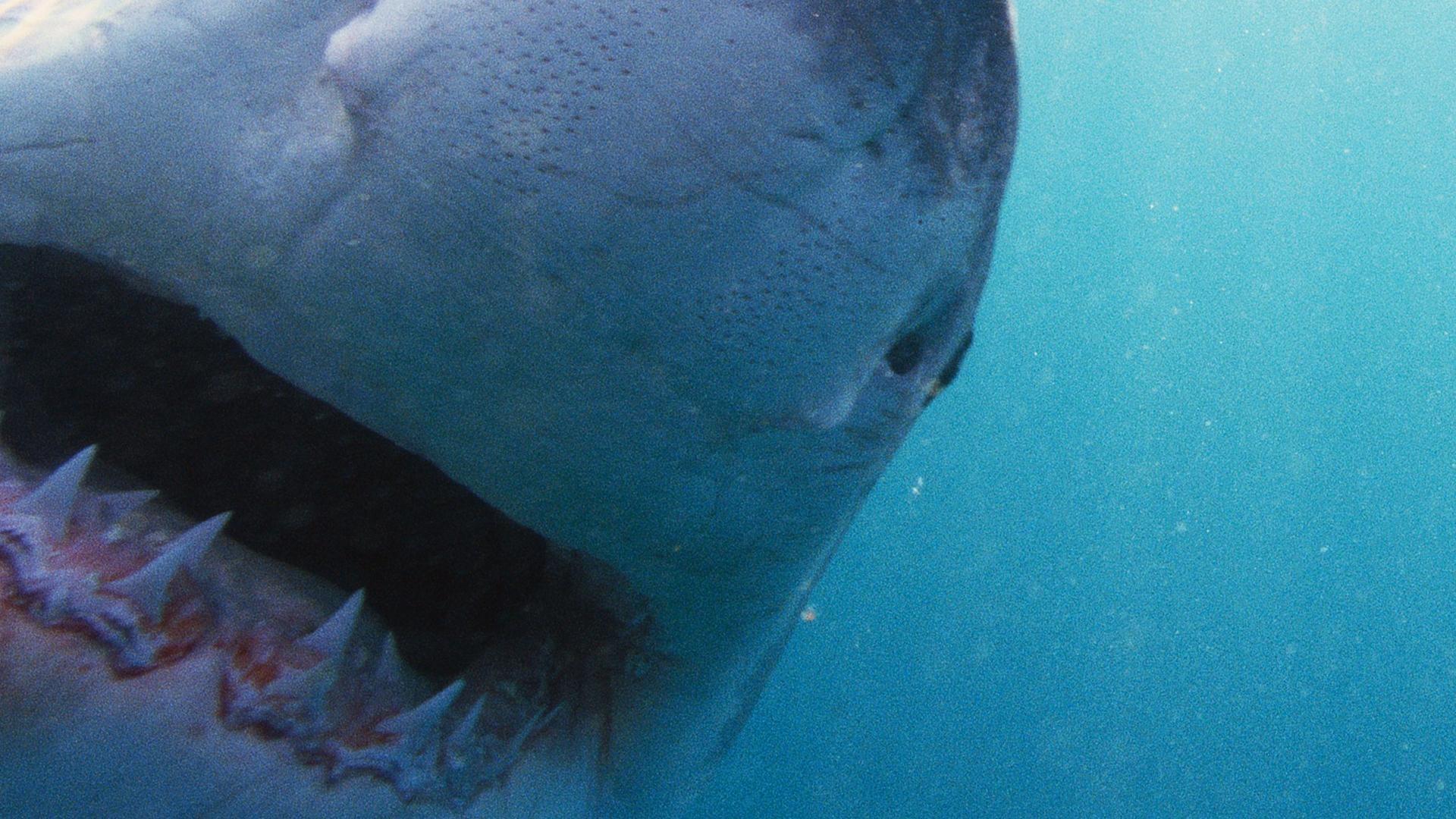 NOVA
Why Sharks Attack
Follow leading shark experts in Australia and the United States to uncover the science behind the great white's hunting instincts. With shark populations plummeting, scientists race to unlock the secrets of these powerful creatures of the deep.
program length: 60 minutes
episode #4111
---
Friday, September 20 at 10:00 pm on 12.1
---
additional airdates
No additional airdates schedule at this time
---
upcoming episodes
---
past episodes
---
series description
NOVA is an award-winning series focused on demystifying a vast range of science, technology and history topics--past and present.
---